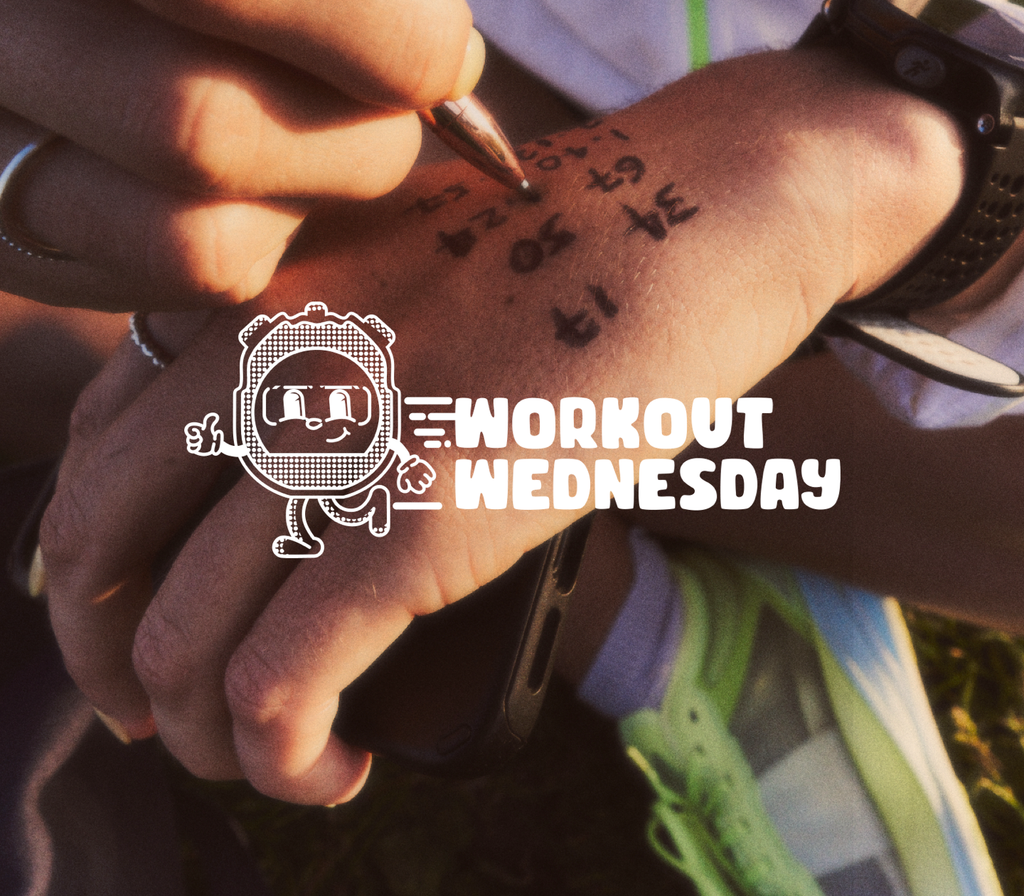 Workout Wednesday
Workout Wednesdays are our new free-to-attend sessions that will help you get faster, a weekly dose of group training to work on your speed and ability to operate at target race pace.
Starting from July 5th we run from the SOAR Studio every Wednesday, with secure bag drop from 6:30pm and the group warm-up jog starting at 6:45pm. Each week we'll run a different interval or long repetition-based session of anywhere from 5-8km in fast running volume.
You can view directions to the SOAR Studio here.
Joining us is free, and open to runners of all abilities. If this is your first run with us, please fill out our waiver before joining.
Join us on Strava to stay up to date with all things Workout Wednesdays.