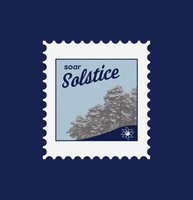 21 HOURS, 21 DAYS
Our winter challenge returns.
From Dec 1 to Dec 21, best the elements and log 21 hours of running to claim an exclusive SOAR reward.
Don't let your form fade. Join us as we push through to the winter season with resolve.
Join our Strava group, and sign up below.
All entrants consent to being contacted by SOAR in accordance with our Privacy Policy.