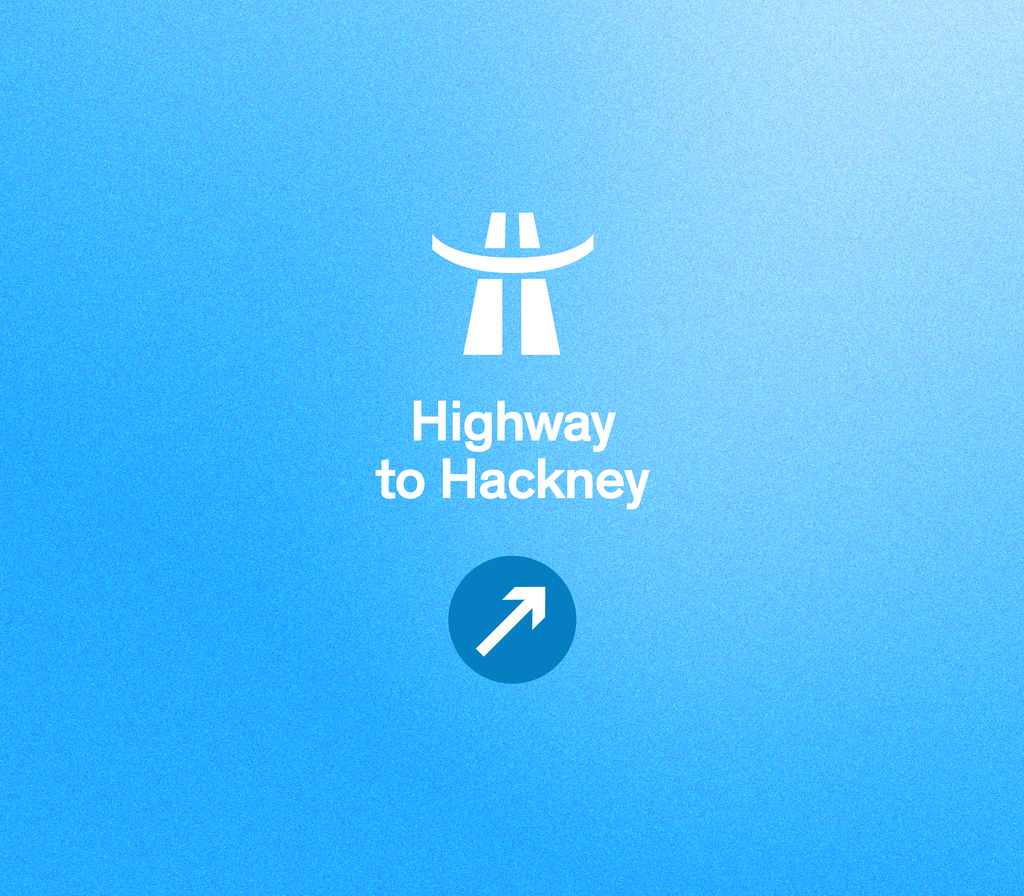 Highway to Hackney
Join SOAR for 8 workout Wednesdays in the build-up to the Hackney Half Marathon. With training advice, company and shared goals along the way.
Each workout will be focused on developing your ability to function at, or near target pace – and do so for the distance – think tempo running and longer steadier efforts where company goes a long way.
We'll run from the SOAR Studio every Wednesday, with secure bag drop from 6:30pm and the run starting at 6:45pm each week.
Each Highway to Hackney workout will be split into three target groups:
Runners aiming to run 1h25mins or faster for the half
Runners aiming to run between 1h25mins and 1h45mins for the half
Runners aiming to run between 1h45mins and 2h15 mins for the half
The runs will be led by team SOAR and runners well versed in training and racing. Whether you're looking to complete your first half, or nail a PB, you'll have the advice – and company – needed.
Joining us is free, and open to all, and we'll share the upcoming Wednesday run plans on the Monday beforehand each week.
Highway to Hackney kicks off on Wednesday 29th March and runs every Wednesday evening until May 17th.
*we do however ask that you can run 5 miles/8km at approx. 6 minutes per km before joining Highway to Hackney.