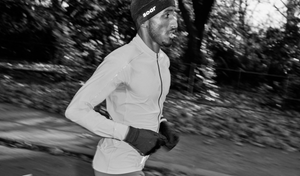 Elevated mileage essentials
Tops
Crafted for mileage, technically superior essentials. Adaptable across temperatures and intensities, designed for durability.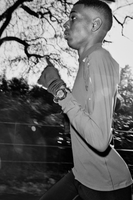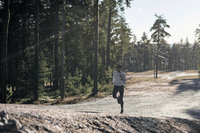 Jackets & Gilets
Merging innovative weatherproof fabrics with precision-tailored design, to ensure uncompromised comfort in adverse conditions.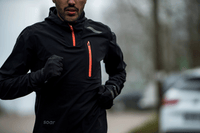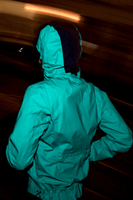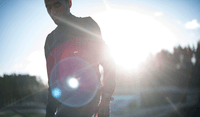 Shorts & Tights
Versatile and robust. Pairing breathable, comfortable fabrics with essential, practical features for lasting performance.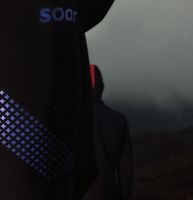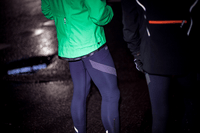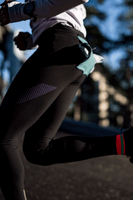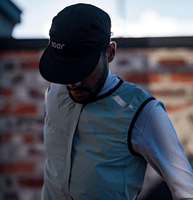 Accessories
Enhance your kit with expertly designed additions, boosting protection from the elements. Fine-tuned details, pivotal for performance.