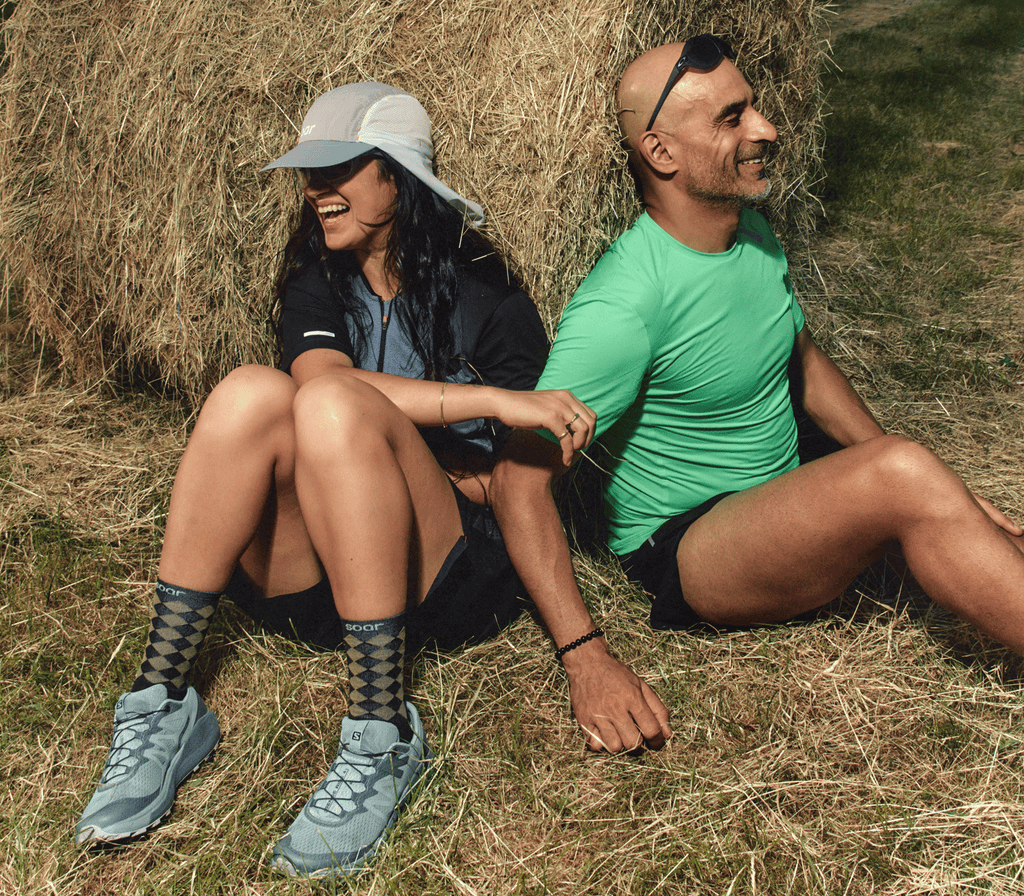 Green and Pleasant Land
Photographer and runner Jamie Shipston-Mourn accompanied father and daughter - Zohrab and Rehana - as they spent a mid-summer weekend running, exploring and camping in England's Peak District. This film series explores both the bond between people, and that between people and place, with running as a constant throughout.
Read the full story here.