This Green and Pleasant Land
Photographer and runner Jamie Shipston-Mourn accompanied father and daughter - Zohrab and Rehana - as they spent a mid-summer weekend running, exploring and camping in England's Peak District.
View the story
T-shirts
Shop T-shirts
Designed for maximum comfort and minimum weight, our T-shirts are essential pieces of kit for every day runs.
Shorts
Shop Shorts
From the endless trails of an ultra race, to a short and sharp 5k, our shorts are designed for every scenario.
Socks & Accessories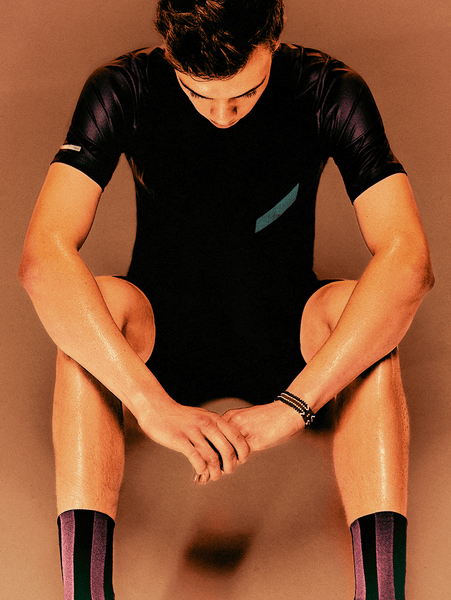 Shop Socks & Accessories
Running accessories designed for the demands of every type of run.
A selection of Run content, featuring Designer Notes, Podcasts and Run Playlists.